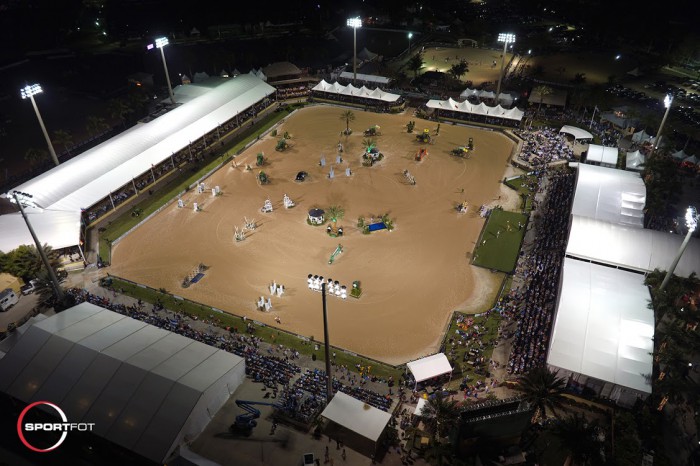 Week 5 is going to be another great week of equestrian action at the 2017 Winter Equestrian Festival! Tune in to our live streams so you can enjoy the show with us here in Wellington, FL.
Thursday, February 9th
WEF 5: $130,000 Ruby et Violette WEF Challenge  at 11:00am EST.
Friday, February 10th
AGDF: FEI Grand Prix Freestyle 5* presented by Diamante Farms at 7pm EST.
Saturday February 11th
$380,000 Fidelity Investments® Grand Prix CSI5* at 7pm EST.
Sunday February 12th
WEF 5: $86,000 1.50m Suncast® Classic at 10:30am EST.
WEF 5: $50,000 Equo LLC Grand Prix CSI2* at 2:00pm EST.
Please note that all start times are estimates.